Home
We have the B sprue (Wings) for a new kit, the Bloch 210, in 1/72 nd scale. Fuselage is nearly ready, we will release the kit in Q2 2024. Additionnal information soon, on the dedicated page. Please see below some 3D views, test shots of Wings and parts layout.

Fairey Battles in 1/72 nd: please see the boxarts in the corresponding pages. We have received the photos of the moulds for Fuselage, for Small Parts, and finally for Wings. Please see the tests shots for wings, below. Now we are close to completion.  

FR0051 Gamma Bomber in Spain: on the dedicated page, sold directly on the site (Contact page).

Projects:
Gamma Bomber in Spain : we have produced this kit in 1/72 nd, injected plastic. The kit is sold directly in our site, coupled with FR0034. Only 250 pieces.

Please have a look at our new decals (FR0X05 to FR0X10). The serie will be VERY limited (125 only).
FR004 kit Savoia SM 79 JIS/JRS B is sold out. We still have a few kits, without boxes, so we can't sell them to shops. You may still order to collect at events (with 10 % discount). Same for FR015 Ikarus IK-2 VVKJ, FR021 Mystère IVA Israel (a few damaged boxes left), FR0024 Stampe Belgium, FR0025 Stampe France, FR0028 Breguet 1050 Alizé 1G France.

Sold out recently : FR0029 Alizé ALM, FR0030 Alizé ALH, FR015 Ikarus IK-2 VVKJ, FR7001 Super Mystère B2 Early 1/48th, FR003 Fleet Finch


Low stock: FR010 Fw 58b Weihe South America (35), FR017 Vickers Vincent Mk.I (50), FR0042 B-10 Export WH-2/WAA (30)
Bloch 210: Sprue B, Wings (test shots) and 3D views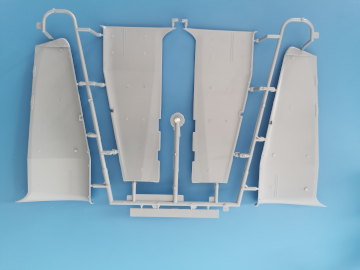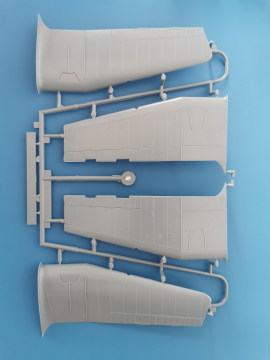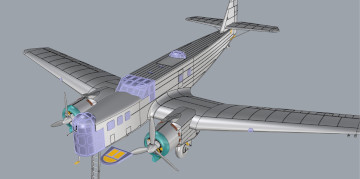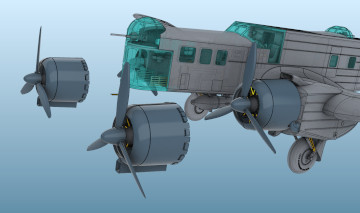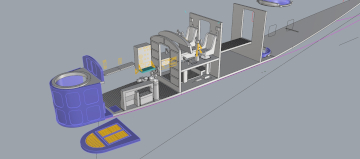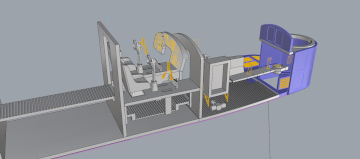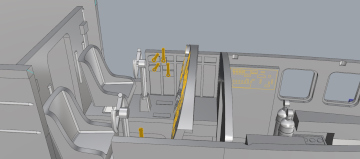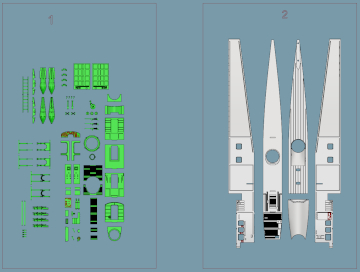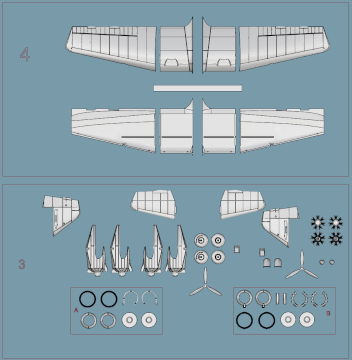 Fairey Battle : Wings (test shots)