Home
Available: IAR-80A (1/32 nd) - see the dedicated page
New project : Potez 25 A2/B2 - pages FR0037 and 38
Projects:  Super Mystère B2 (1/72 nd) - tests shots in March 2018 - please see page FR0035

We are working on the Dassault Super Mystère B2, we plan to release 3 or 4 boxes of this important french plane. First tests should be available in march 2018. Page updated on 18 th of December, 2017 

Project BIZERTE:  the Newsletter Nr 03 has been sent - we put it into the site. We were studying the possibility to get an injected-plastic kit of the Breguet Bizerte at 1/72 nd scale, but we need your opinion an the matter and support. please have a look at the dedicated page...  If not enough people are interested, we will cancel the project.

Kit subscribers may now buy the Breguet Bizerte book.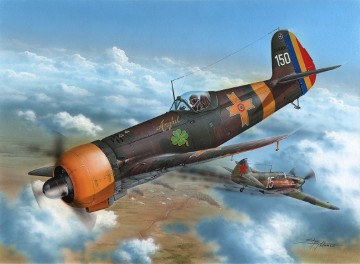 Fuselage :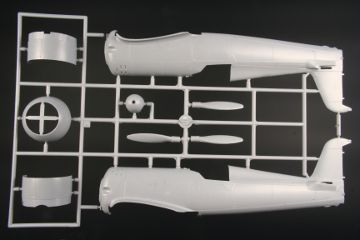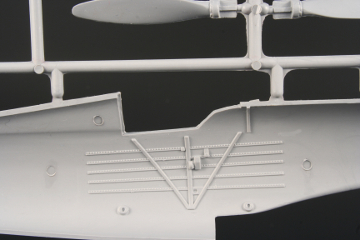 Wings (short) with 6 machine-guns :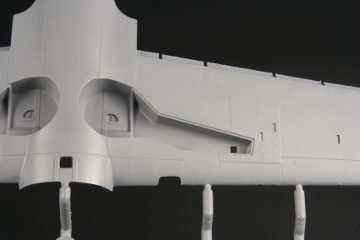 Photo-etched parts :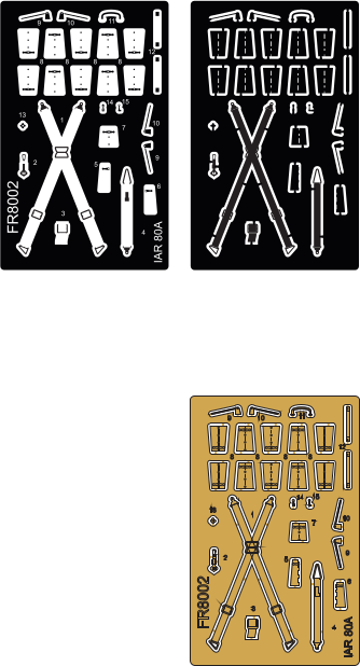 Sprue G (with longer spinner and headrests)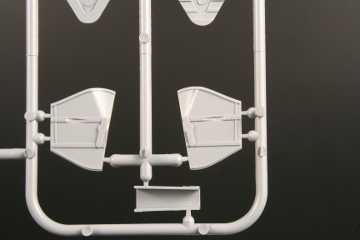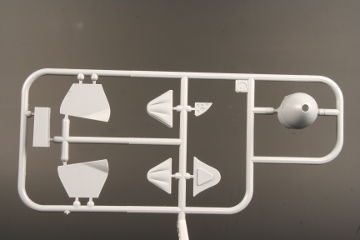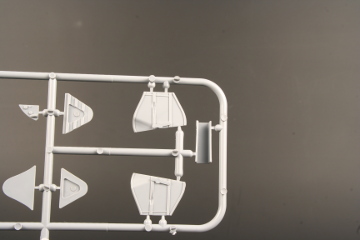 Decals:
3D view of additionnal parts (Sprue G - only the parts dedicated to IAR-80A version will be included in the box)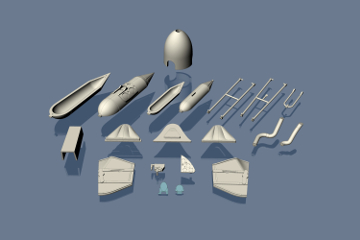 Resin parts for IAR-80A: